Warrior Guidance for Women
Horses, Archery, Empowerment, Girlfriends, Teams, Fun, Collaboration, Influence and Leadership
Warrior can mean anything from "someone who fights in battle and is known to have courage and skill," even to "someone who is engaged in some struggle or conflict." There are many ways that we can struggle and our Warrior Woman Within program is here to remind you that you are not alone and you are powerful. Sign up today and discover, uncover or recover your warrior woman within!
Life is a reflection of your choices. When you want a different result, make a different choice.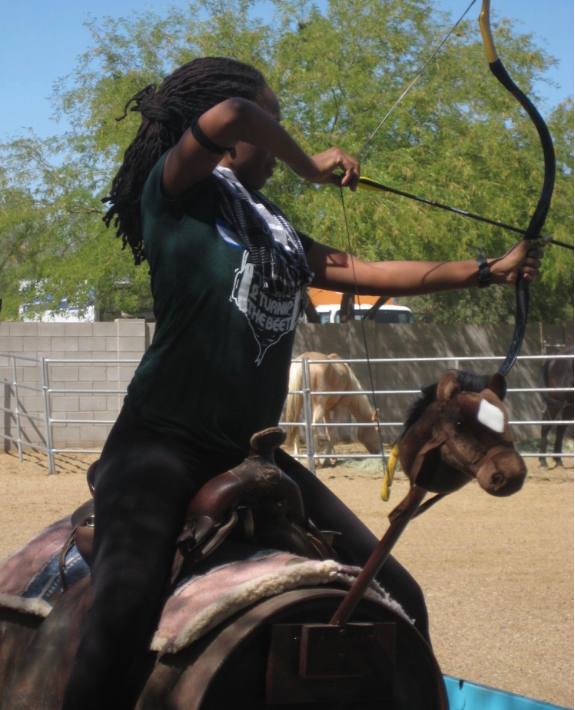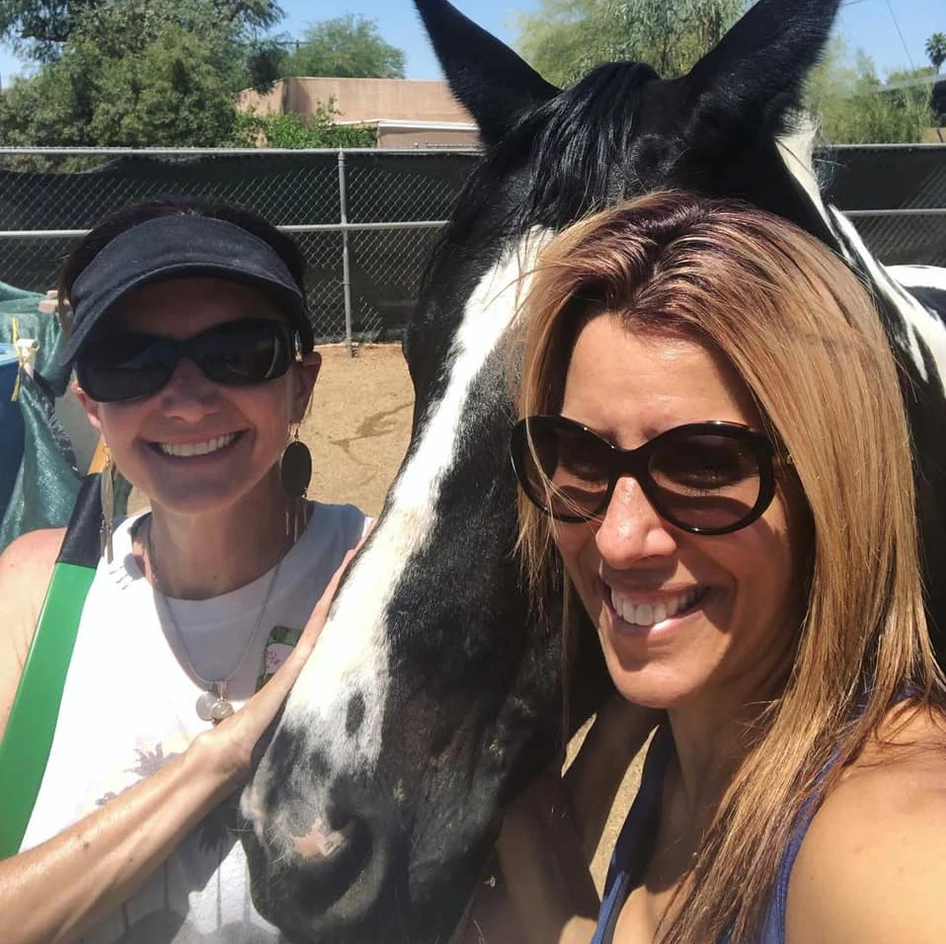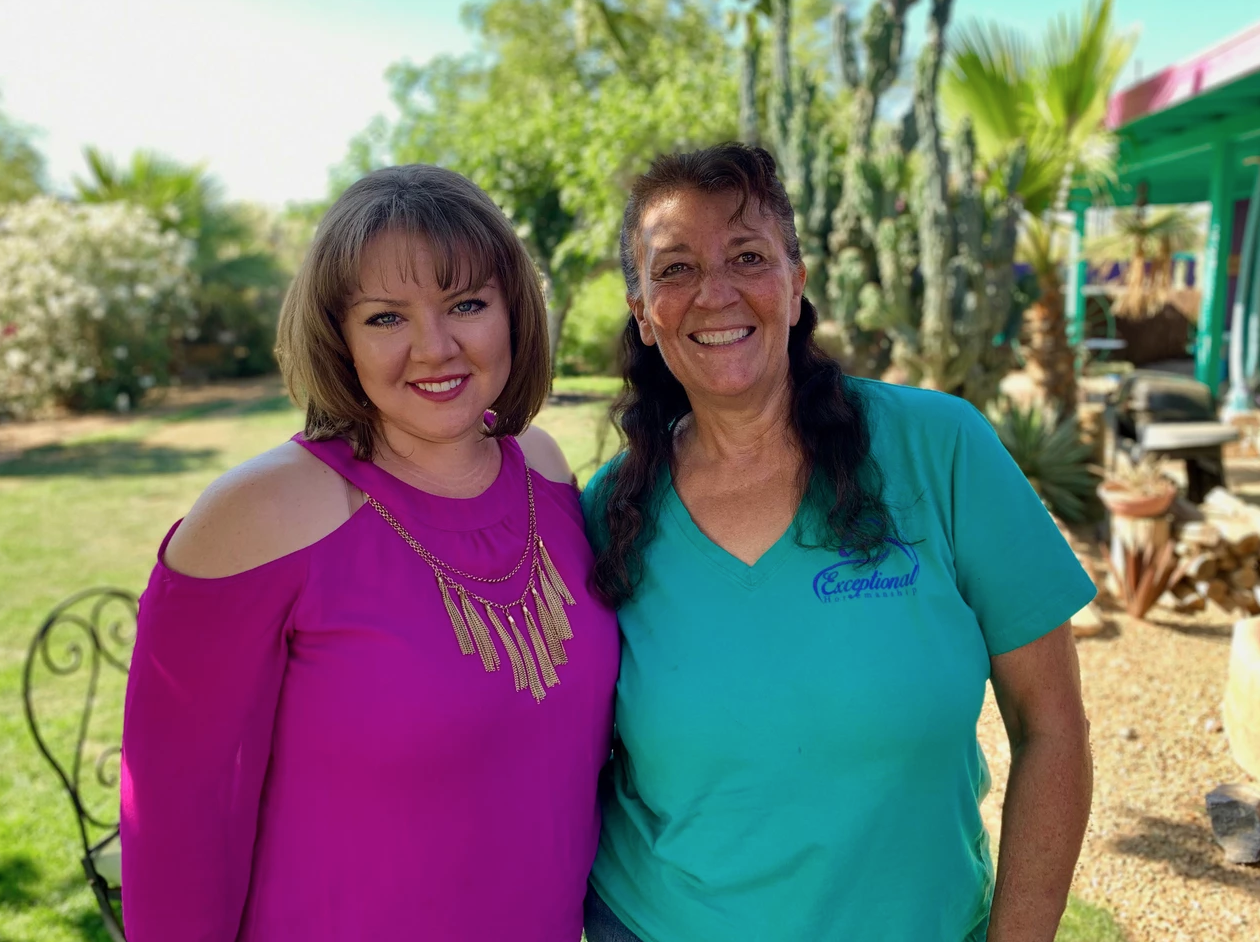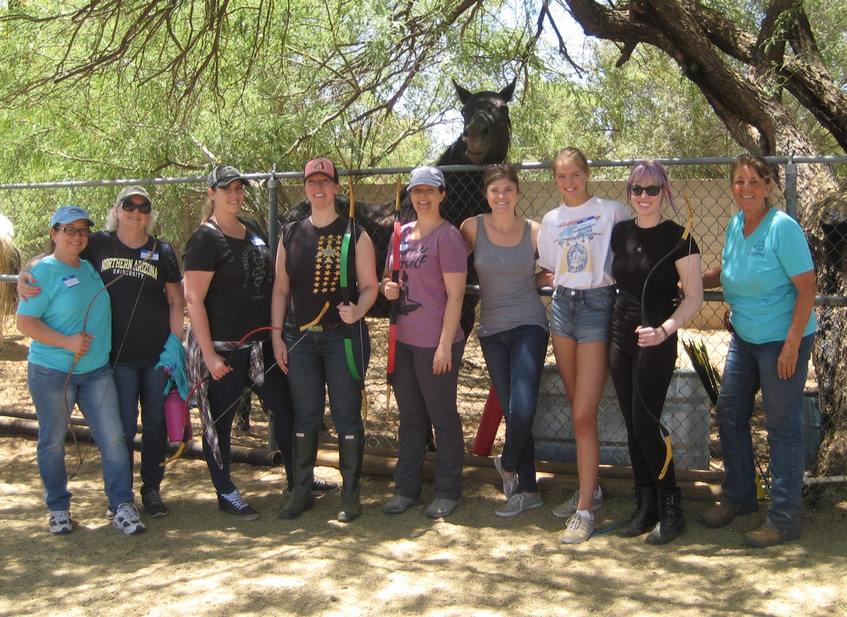 Lauren was stolen at birth and whisked off the island of Warrior Women. You know, the one Wonder Woman was born and raised on. What was kept from her never left and she was always on the hunt to regain and retrain what she knew she had inside her.
Come find what's inside you.
Discover, Uncover or Recover Your Warrior Woman Within.